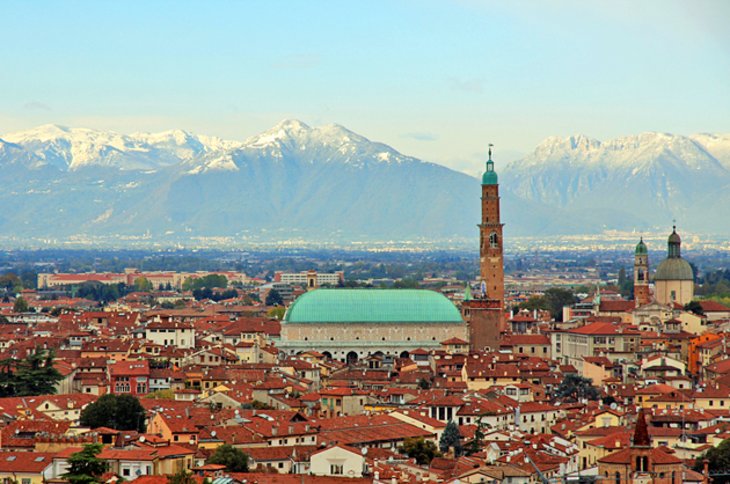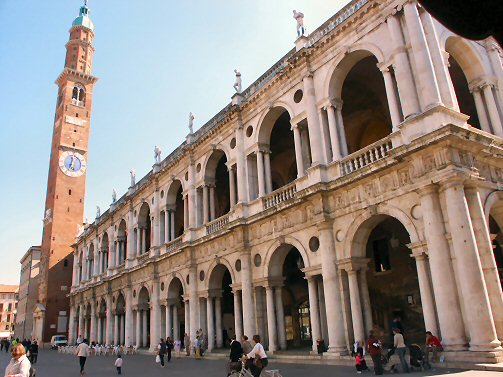 Friday, November 22, Field Trip to Vicenza, all day: Palladio Museum, Teatro Olimpico and Basilica palladiana.

Capital of the eponymous provincia of the Veneto region, the city of renaissance world-wide famous architect Andrea Palladio has been enlisted as UNESCO World Heritage Site since 1994.
Vicenza hosts in its historical centre 23 buildings designed by Palladio.
This activity is compulsory for the students of courses "Art and Architecture in Renaissance Venice" (Prof. Svalduz/Pattanaro), "Digital Ctities and the Cartographic Imagination" (Prof. Szabo) as well as for both Prof. Kaynar's courses and "Architectural and Urban Heritage" (Prof. Zucconi/Di Lenardo)

| | | |
| --- | --- | --- |
| 9.40 am | Meeting Point: Venezia S.L. Train Station | |
| 10.00-11.25 | Regional Train to Vicenza | |
| 11.35 | Meeting point at the Palladio Museum – Palazzo Barbaran da Porto | |
| 11.35 -1.35 pm | Guided tour to the Palladio Museum | |
| 1.35-2.15 pm | Basilica Palladiana | |
| | Lunch Break | |
| 3.30-4.45 pm | Teatro Olimpico and Palazzo Chiericati | |
| 5 pm | End of the trip. Students are free to remain in Vicenza and to return back to Venice on their own. | |